Virtual: Germany Works & HY5
inform about hydrogen region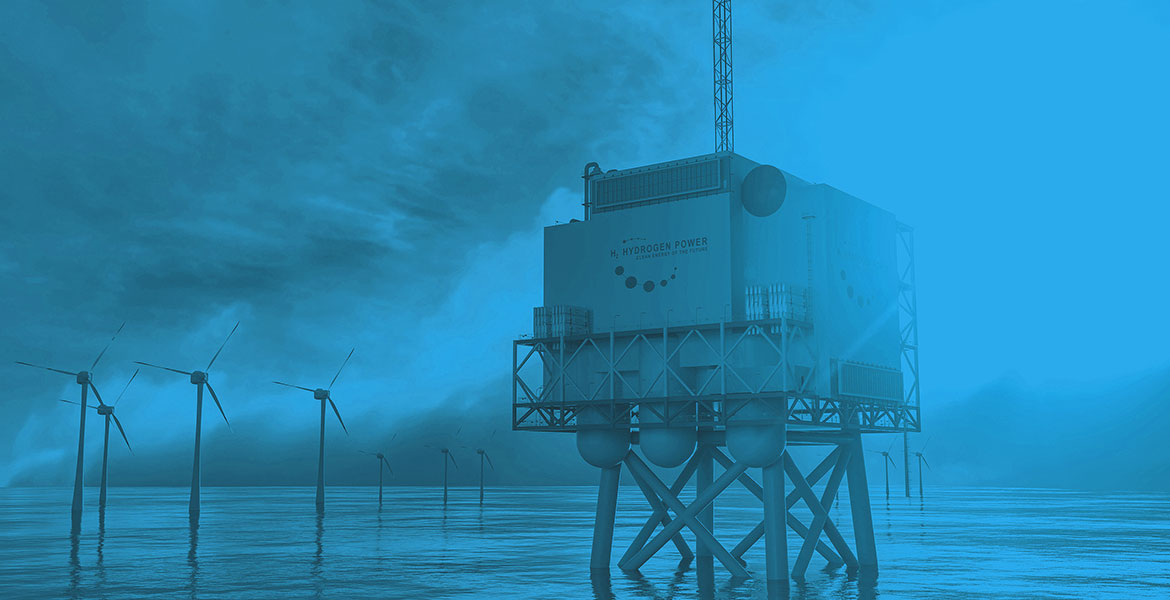 Green Hydrogen in Northern Germany


Business Opportunities for Foreign Companies and Investors
The business development organisations from the five federal states of Bremen, Hamburg, Mecklenburg-Vorpommern, Niedersachsen and Schleswig-Holstein have joined forces to form the green hydrogen initiative HY-5. The aim is to promote the settlement of new companies on an international scale and to support the resident companies. Doing so, Northern Germany introduces itself as a strong emerging region for green hydrogen in the heart of Europe and presents solutions along the entire value chain for green hydrogen. For this reason, HY-5 and Germany Works. organize a series of four digital briefings to promote the green hydrogen region of Northern Germany.
Germany is overall investing €7 billion in developing the hydrogen market and €2 billion in internationalisation. Northern Germany wants to establish a hotspot for Green Hydrogen in the centre of Central Europe. A recent OECD study confirms that Northern Germany is particularly suited for the development and establishment of a green hydrogen economy. The region has unique advantages for the production of renewable energies and a large demand potential for green hydrogen – especially from the industrial companies located in the area.