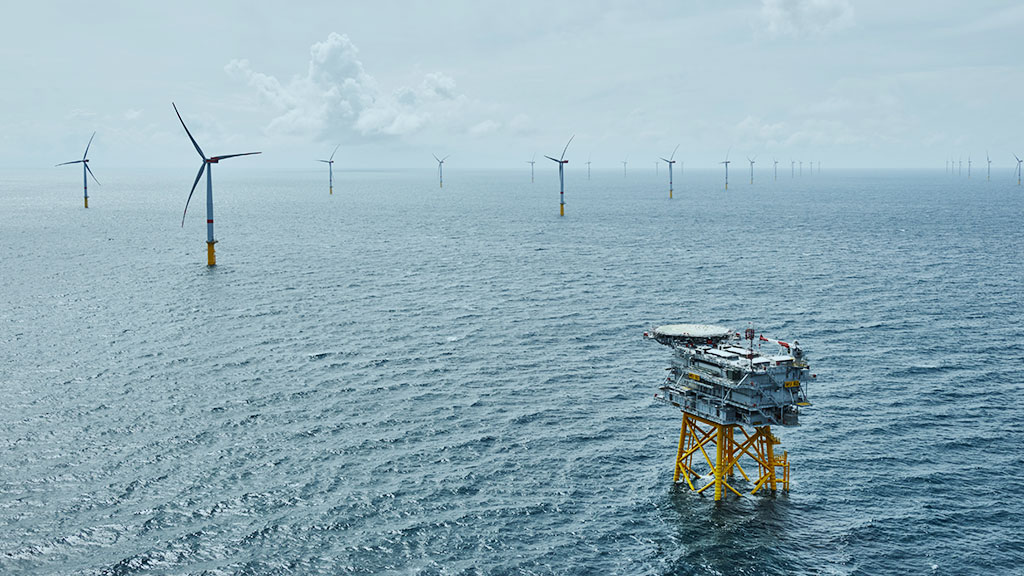 On the Way to
Europe`s leading
hydrogen region
HY-5 from Northern Germany
GREEN HYDROGEN FROM NORTHERN GERMANY
The economic development organisations of the northern German states of Bremen, Hamburg, Mecklenburg-Vorpommern, Niedersachsen and Schleswig-Holstein have joined forces on initiative of the IHK Nord to form the green hydrogen alliance HY-5. The new initiative, promoting the states as an economic stronghold, aims to make Northern Germany the leading future region for green hydrogen in Europe and to complete the value chain for green hydrogen. Together, the federal states want to contribute to establishing Northern Germany as a hydrogen region.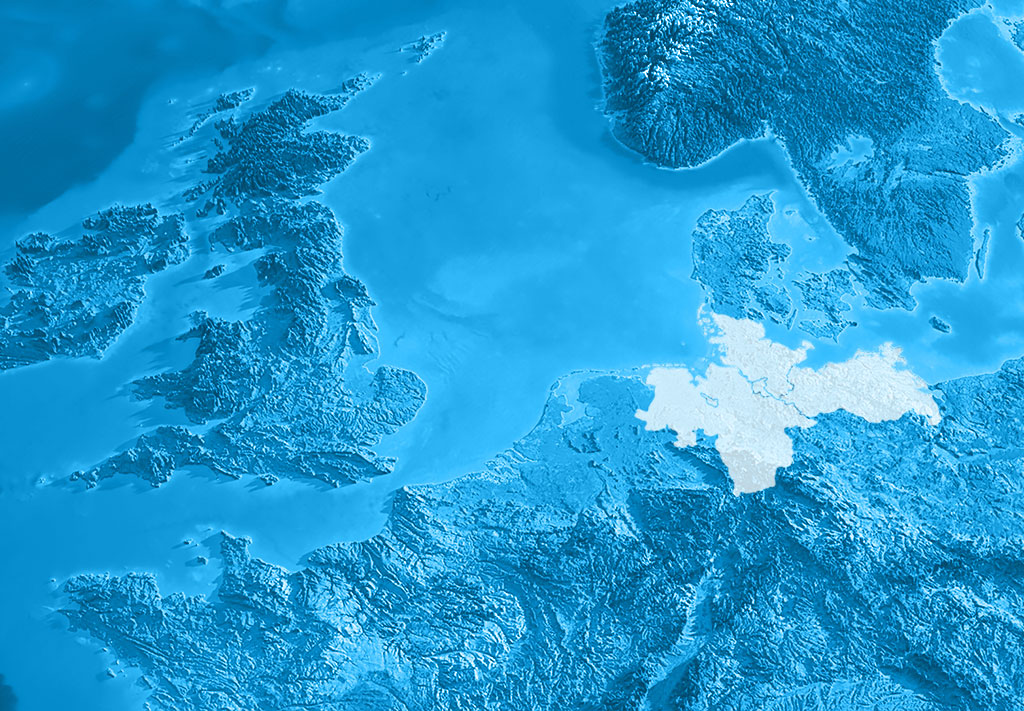 POWERFUL STARTING CONDITIONS AND LOCATIONAL ADVANTAGES
According to the OECD, Northern Germany is particularly well-suited for the development of a green hydrogen economy, which is set to be established by 2035.
The region has unique locational advantages for the production of renewable energies and a large potential for the purchase of green hydrogen - especially from local industrial companies.
Local advantages
Success stories
HY- LIGHTS
There are already numerous hydrogen projects underway in Northern Germany.
Take a look at some of them: