HY-5 presents the hydrogen cluster Northern Germany at the Hydrogen Technology Expo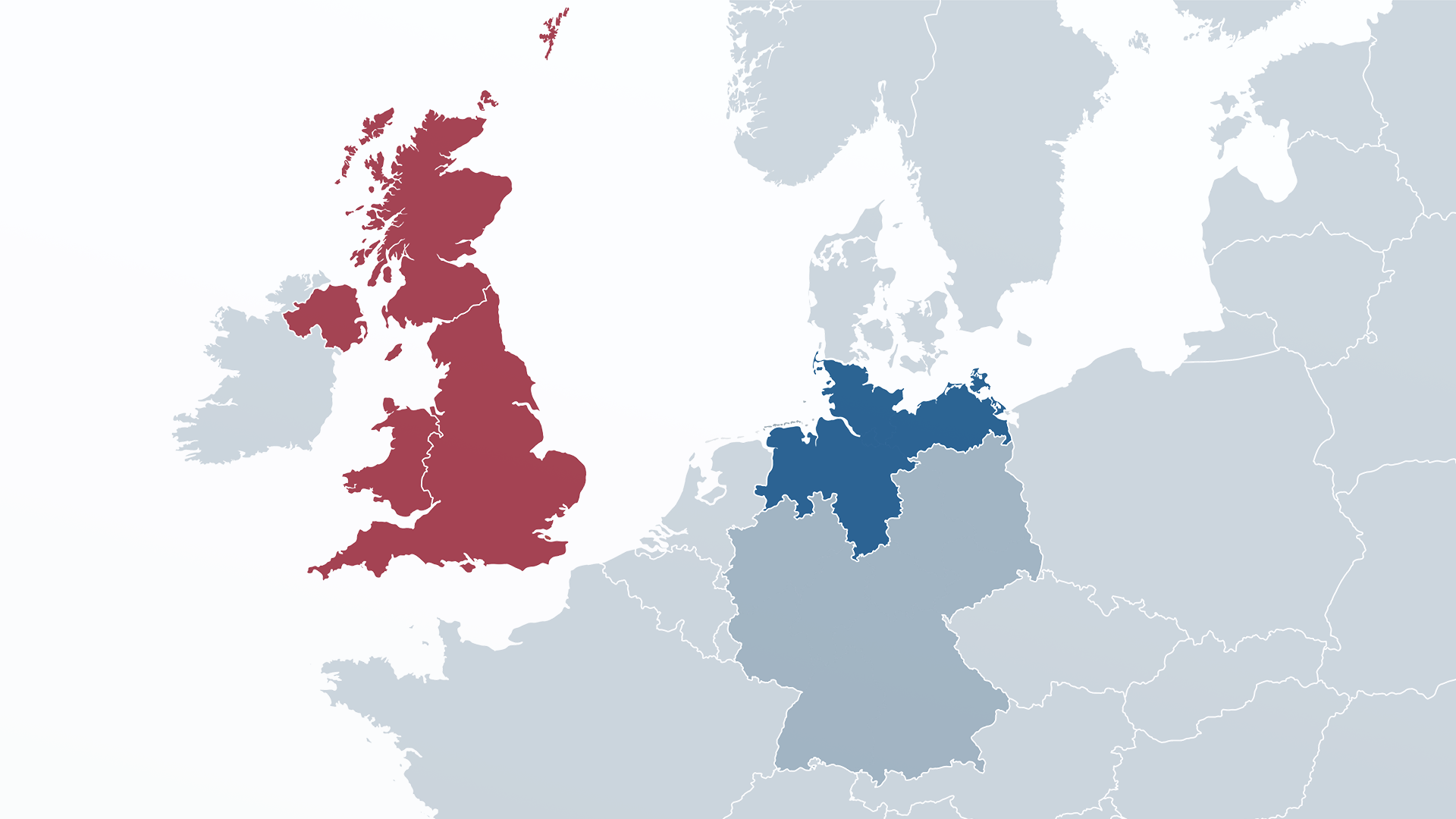 Business delegations and prominent politicians from China, England, Scotland, Northern Ireland and Wales to attend
Northern Germany impresses with more than 60 important hydrogen projects
HY-5 invited to Berlin to be presented as a flagship project


This year, the five northern German states of Bremen, Hamburg, Mecklenburg-Western Pomerania, Lower Saxony, and Schleswig-Holstein will once again be jointly present under the umbrella of the HY-5 green hydrogen initiative at the Hydrogen Technology Expo, taking place in Bremen on September 27 and 28 (Hall 5, 5C20). In addition to existing and planned projects to promote the hydrogen economy in the north of Germany, the main focus will be on cooperation with international partners. The "North Meets North Hydrogen Dialogue" will feature discussions with companies and representatives from England, Scotland, Northern Ireland, and Wales. At the "Sino-German Hydrogen Workshop 2023", experts from northern Germany and the Chinese hydrogen cluster in Foshan will be discussing possible cooperation.
"Our goal is to build a green hydrogen economy that benefits not only northern Germany but also our participating partners. We have been building valuable contacts and an international network since HY-5 was established three years ago. We are looking forward to further intensifying these partnerships at the Hydrogen Technology Expo and talking about joint new projects," says Heike Tipmonta, representative of the HY-5 green hydrogen initiative.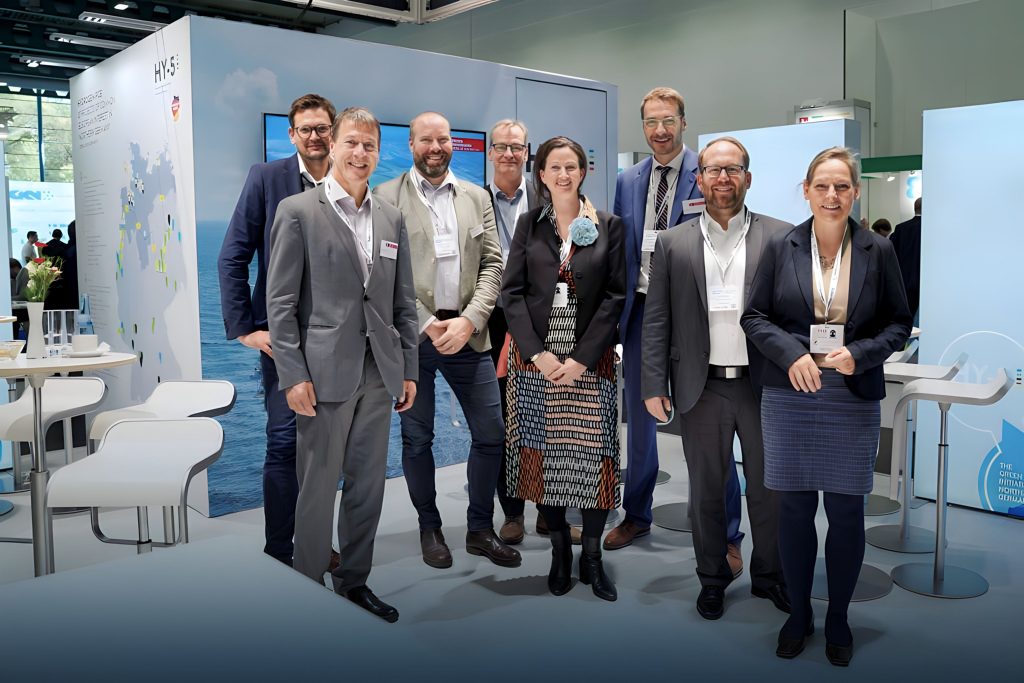 Leading pioneering regions for green hydrogen drive innovation forward
HY-5 was founded by the economic development agencies of the five northern German states in 2020 to leverage synergies for marketing the region as an international business location. The aim is to establish northern Germany as Europe's leading hydrogen region in the long term. Last year, the initiative launched the "North Meets North Hydrogen Dialogue" together with stakeholders from the United Kingdom (British Department for International Trade) as part of the trade fair program. Due to its great success, the English-language event will be held again this year (Sept. 28, 11:15 to 11:55 a.m.). Among others, Tanja Neuland from Airbus and Professor Joe Howe from the University of Lincoln will discuss current developments in the hydrogen economy on the topic of "Strengthening UK-German Hydrogen business collaboration across the value chain". Additionally, participants will have the opportunity to network with companies and representatives from the United Kingdom and northern Germany. Also expected to attend is Neil Gray, Scottish Minister for Wellbeing Economy, Fair Work and Energy.


German-British hydrogen dialogue in Berlin
Just one day before the trade fair in Bremen, the UK-Germany Hydrogen Partnership Conference will be taking place at the British Embassy in Berlin. The aim of this hydrogen partnership is closer cooperation in the development of hydrogen technology and infrastructure to promote mutual trade and investment opportunities in the UK and Germany. Participants at the conference will include German State Secretary Dr. Philipp Nimmermann (German Federal Ministry for Economic Affairs and Climate Protection), UK Minister for Energy Efficiency and Green Finance Lord Martin Callanan of Low Fell (Department for Energy Security and Net Zero), and Minister of State Lord Dominic Johnson of Lainston (Department for Business and Trade). The HY-5 initiative is given this opportunity to present itself as a German flagship project.
One day later, at the "Sino-German Hydrogen Workshop 2023", the business representatives from northern Germany will meet with delegates from the Chinese metropolis of Foshan, an important hydrogen cluster. The main focus of this event will be on investment opportunities in northern Germany.
"All of these regions are emerging as leading hydrogen locations," says Heike Tipmonta. "Our goal is to convince investors, companies, and political decision-makers along the entire value chain of growth potentials, thus creating strong cooperations and alliances. For this, Hydrogen Expo offers the optimum conditions."
The HY-5 booth is located in Hall 5, 5C20.
The UK Department for International Trade can be found in Hall 5, 5E40.
For further information please visit www.hydrogen-worldexpo.com